Coming Soon – New Holroyd Gardens Rotunda Package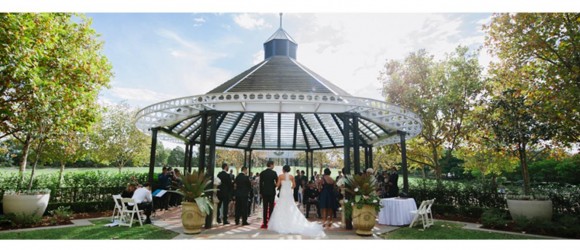 The events team from Holroyd Gardens are very excited to soon launch a new Wedding Ceremony Package for brides and grooms who choose the Rotunda as their ceremony location.
Would you like to come along to the photo shoot and see the package come alive?
Register your name and email address by phoning the Holroyd Gardens office on 9840 9900.
You will then receive an email invitation.